Latest listings updated hourly
Find the latest listings available in your area in an easy to use search!
Find a Home »
Get a pro home valuation
Would you like to know the value of your home? Get an expert evaluation!
Get your Report »
Meet Lori
My goal is to ensure that you have the best Utah Real Estate Experience
Connect with Lori »
When we decided that we wanted to buy a home, we were very particular about the area and the style of house we wanted. Lori never questioned the specifics, she focused on finding the home we wanted. Lori was also always available, we were able to contact her directly with questions and she was always excited to hear from us. Whenever a house she felt we would like came available, she would call us and work around our schedule to meet and walk through the homes. It did not matter what time of day or night, she even walked us through a home on her birthday while her husband waited to take her out. She is dedicated and has the needs of the buyer at the highest concern. We would recommend her to anyone, as a matter of fact, our best friends also bought through her and live next door.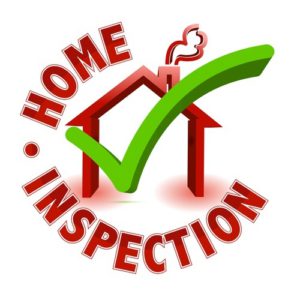 Home Inspection Red Flags A home inspection conducted by a professional like Nook and Kranny (my favor inspection company) is a typical part of the process of buying a home. It's an opportunity to evaluate the property and understand any issues…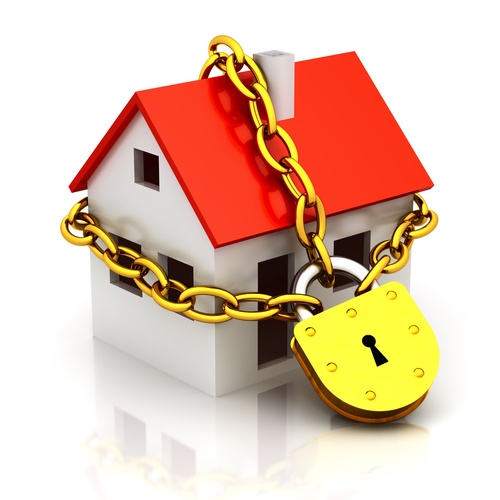 Staying Safe When Selling Your Home As a seller, you spend quite a bit of time preparing your home for the market. From decluttering and depersonalizing to making repairs and upgrades, you have plenty to do. But don't forget…
VA Loans Explained Homebuyers have many choices when it comes to home loans. It can be tough to determine which one is right for you. But if you're a veteran, then a VA loan may be just the ticket. Although…